Warehouse area Trutnov
For our customers, we completed the reconstruction of the storage hall in 2011, which now offers approximately 900 m² of storage space. Of course there is own handling technology with a load capacity of up to 5 tons.
Our customer service department is ready to advise you personally on everything related to the processing and management of your freights, in addition to providing quick, efficient and professional solutions to optimize your resources.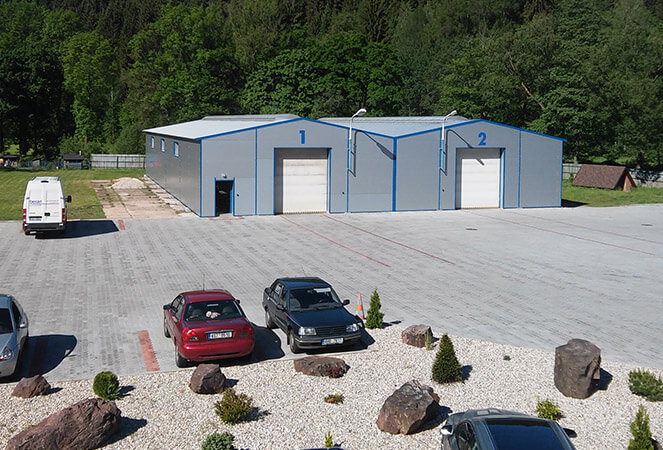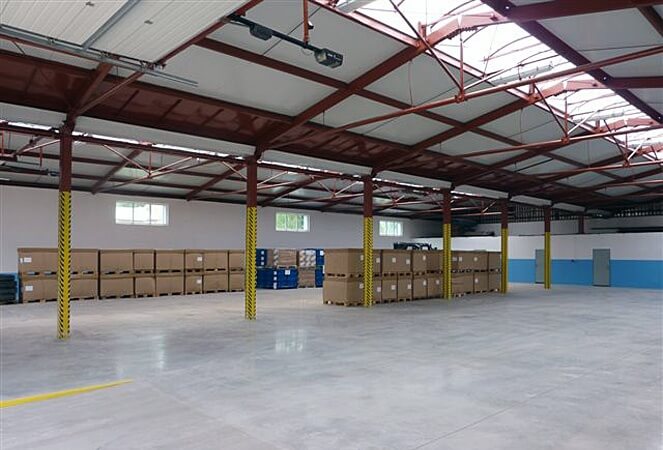 MAP